"Sowing Seeds, Building Dreams..." is our mission statement. S.O.W. Productions offers many services to help people use their gifts and talents and then eventually build their dreams. One of the ways we help is through educating children, teens, and adults on all aspects of the music. The platforms we typically use are music consultation,  webinars, classroom presentations, and hands-on workshops. Our goal is that everyone will walk away with a better understanding as to how the music industry and music business work. Also, through education, clients gain wisdom and knowledge about the craft they want to pursue. Click in this link to purchase /s-o-w-store.

 
Piano or Flute lessons anyone? Donald Robinson has taught for over 20 years, and some of his students have gone on to be successful musicians. He has Associates and Bachelor of Arts degrees in music. Donald loves teaching and seeing his students excel!

Price for lessons: 
25.00 1/2 hour
40.00 1 hour

Pay for lessons online and receive a 10% discount when paying for 4 lessons or more.
Click S.O.W. Store for payment.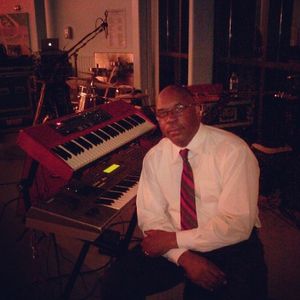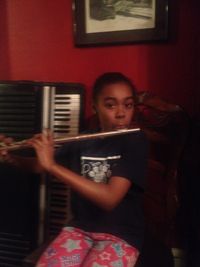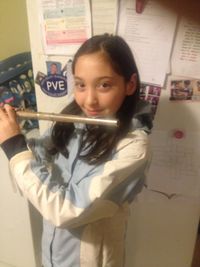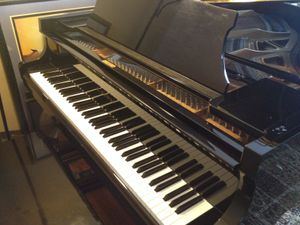 Music Lessons Call (215) 874-7142